Any client over the age of majority (18 years old) can use our services.
Since the erotic part of the massage mostly consists of the masseuse's naked body sliding over your body without leaving a single corner unattended, it is better to take off your underwear.
You can talk to the masseuse about anything and it will always remain between you. All communication with clients is strictly confidential.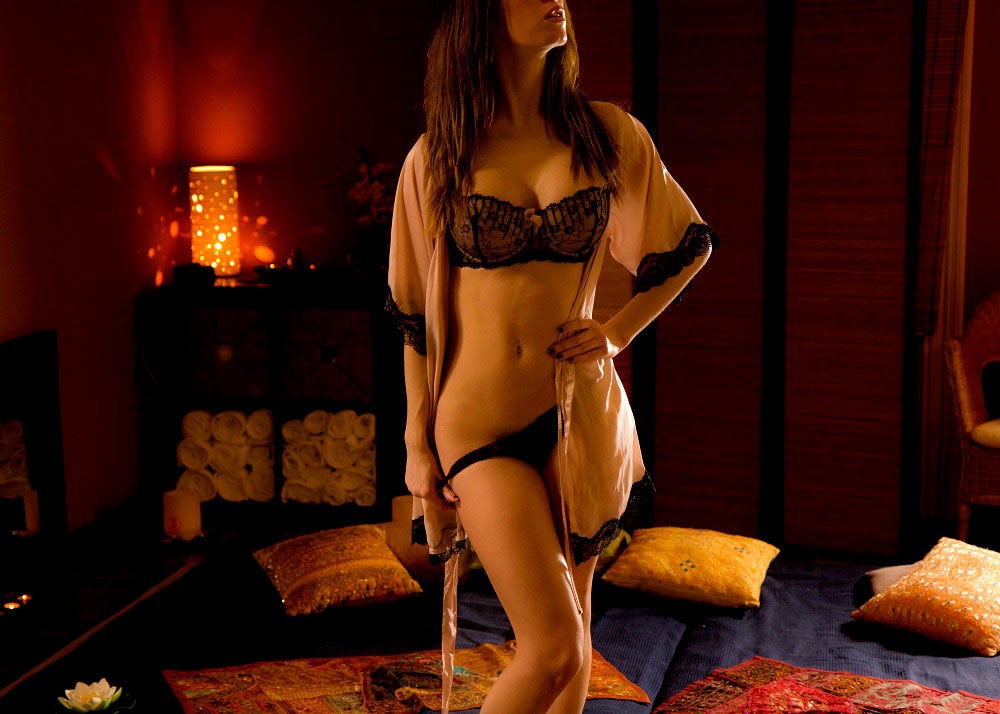 About us
Erotic massage includes various techniques. All are focused on sensual stroking. Our guests can completely relax, enjoy the daily routine. The most popular choice of clients of the Sweet Sensations salon is a body massage with one relaxation, which is performed in addition to classic eromassage. Performed for men, women, couples. Salon "Sweet Sensations" in Paris provides a wide range of services in the field of erotic mass and guarantees the excellent quality of each session. This creates complete relaxation, arousal and stress relief. Our girls know for sure, so you are guaranteed to get incredible pleasure. There are always interesting offers for us. Salon "Sweet Sensations" is the best sexual massage in Paris. Come to see for yourself!