Tout client majeur (18 ans) peut utiliser nos services.
Étant donné que la partie érotique du massage consiste principalement à faire glisser le corps nu de la masseuse sur votre corps sans en négliger le moindre recoin, il est préférable d'enlever vos sous-vêtements.
Vous pouvez parler à la masseuse de n'importe quoi et cela restera toujours entre vous. Toutes les communications avec les clients sont strictement confidentielles.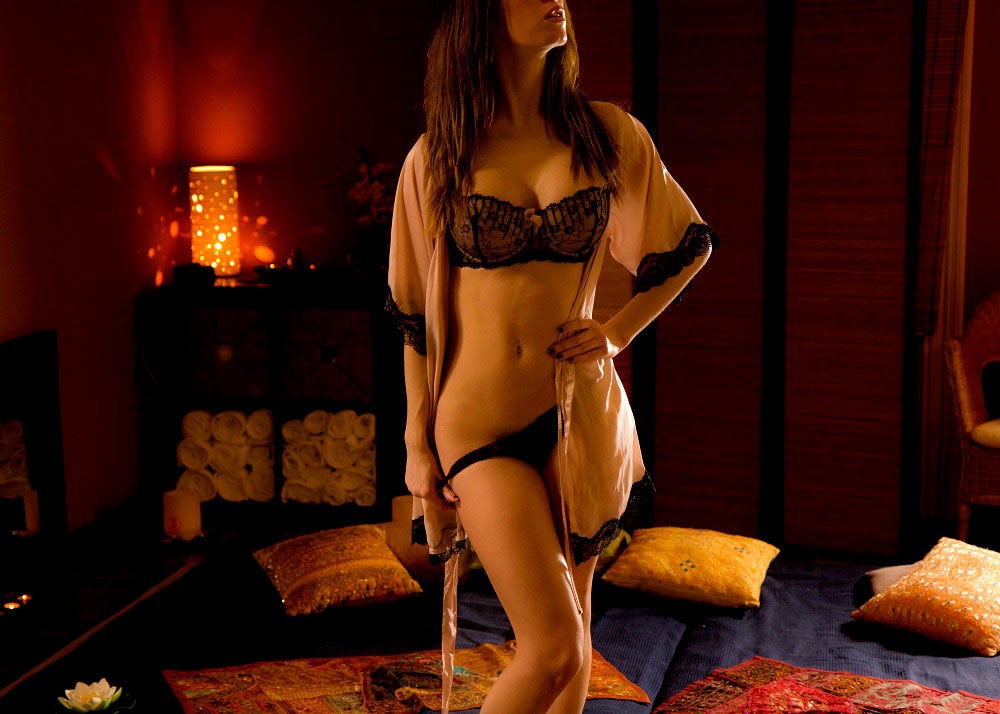 A propos de nous
Erotic massage includes various techniques. All are focused on sensual stroking. Our guests can completely relax, enjoy the daily routine. The most popular choice of clients of the Sweet Sensations salon is a body massage with one relaxation, which is performed in addition to classic eromassage. Performed for men, women, couples. Salon "Sweet Sensations" in Paris provides a wide range of services in the field of erotic mass and guarantees the excellent quality of each session. This creates complete relaxation, arousal and stress relief. Our girls know for sure, so you are guaranteed to get incredible pleasure. There are always interesting offers for us. Salon "Sweet Sensations" is the best sexual massage in Paris. Come to see for yourself!