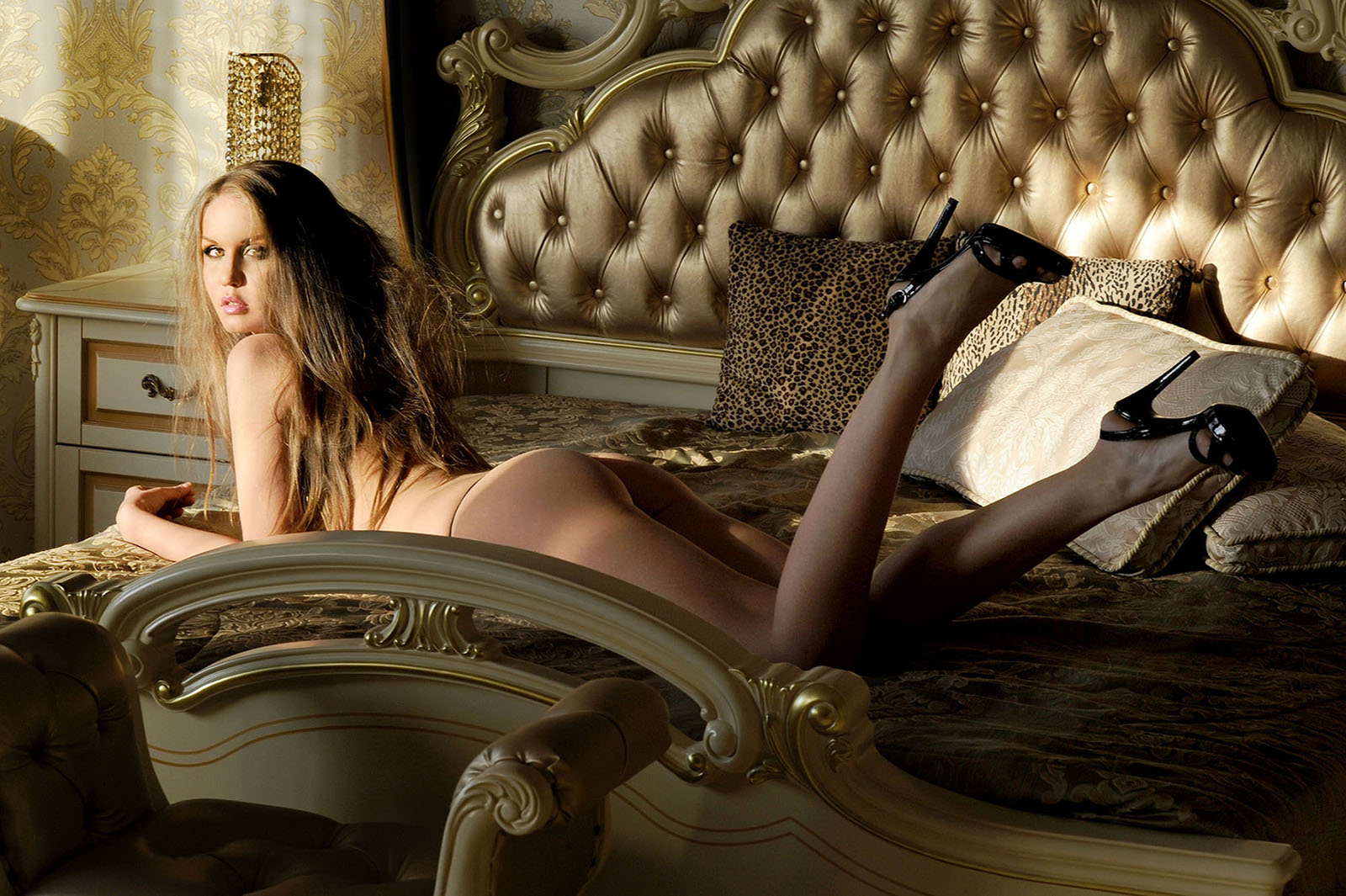 Price Lesbian Erotic Massage
FAQ
Any client over the age of majority (18 years old) can use our services.
Since the erotic part of the massage mostly consists of the masseuse's naked body sliding over your body without leaving a single corner unattended, it is better to take off your underwear.
You can talk to the masseuse about anything and it will always remain between you. All communication with clients is strictly confidential.
Other erotic massage services
View all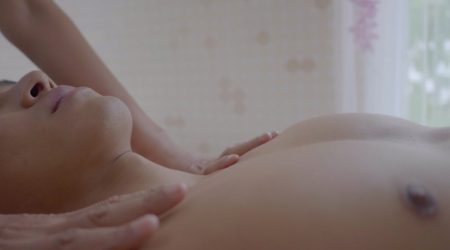 Where to order an erotic massage